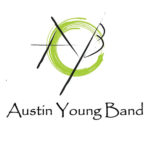 Austin Young, Guitar & Vocals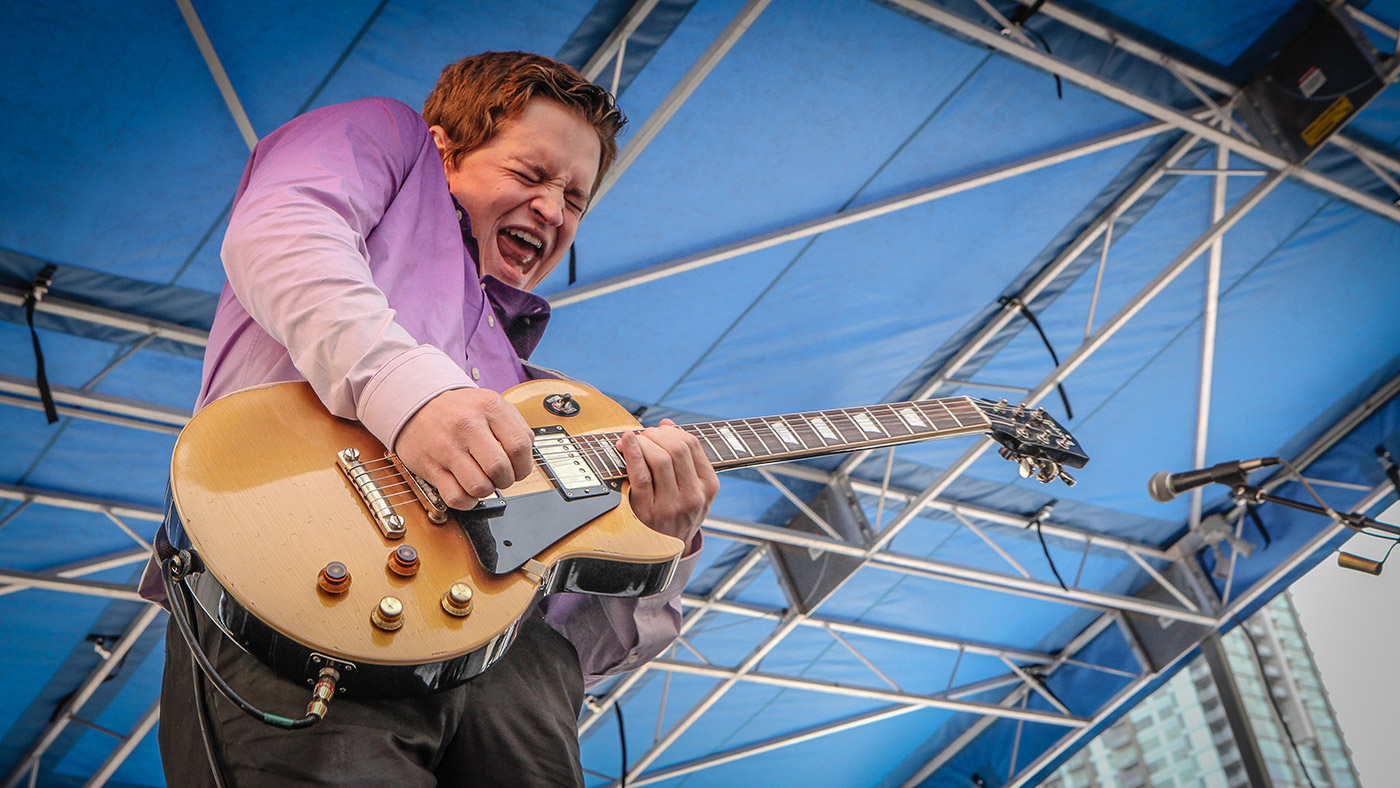 Delivering fiery guitar licks with electrifying passion, Austin Young has crafted a sound that embraces a diverse palette of emotions to create a powerful and moving experience. As award-winning blues musician Tommy Castro puts it, "Austin Young is much more than just a great guitar player. He has talent that can't be learned." With unmistakable spirit and stage presence, Austin makes every show personable and memorable to those within earshot. Both on and off the stage, Young is dedicated to making a positive difference through the personal connections he forges with his listeners.
As the founder and bandleader for the Austin Young Band in Denver, Colorado, Austin has established a name for himself in the blues and rock music industries nationwide since the inception of the band in 2009. While Young struts a musical platform grounded in the Blues and Classic Rock, he incorporates shades of Gospel, Hard Rock, and Funk to brand his own high-energy, high-voltage sound. In the words of Marty Gunther at Blues Blast Magazine, "Young is a high-energy performer in primarily a power trio format…the music he produces is biting and fluid." At the age of 22, Young has already self-produced and released two studio albums and two live albums full of original compositions that he performs regularly at various music festivals and venues.
Throughout his music career, Young has played alongside blues legends such as Joe Bonamassa, Ronnie Baker Brooks, Devon Allman, Jimmy Hall, Albert Cummings, Tab Benoit, and Bob Margolin of the famous Muddy Waters Band. Young's music accolades include being voted "Best Guitar Player" five years in a row (2012-2016), "Best Band" (2014-2016), "Best Local Recording" (2014), "Best Arranger" (2016) and "Best Live Performance" (2012-2013, 2015-2016) by the Colorado Blues Society. Young was recently featured in the popular, award-winning music documentary, "Sidemen – Long Road To Glory" (2017). Currently, Austin is working on his first album as a new recording artist with Mascot Label Group. With a deep love for his music and fans, Young travels and performs over 100 times each year in his mission of "keeping the blues alive".